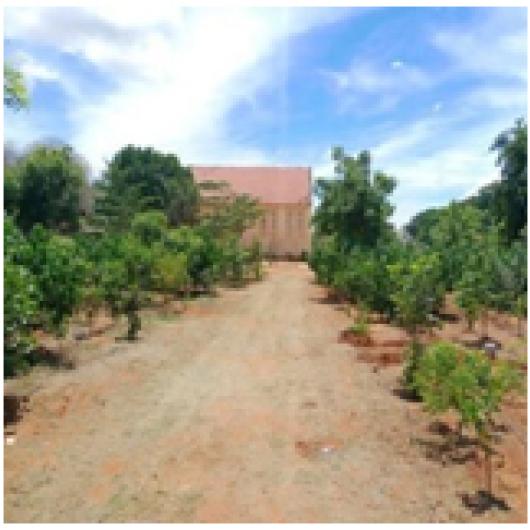 A patch of land near Singanallur Railway Station in Coimbatore, was a dump yard where the residents disposed their garbage. In April 2019, HCLFoundation partnered with an NGO - Siruthuli and Indian Railways to transform this 2.5-acre dump yard into a vibrant lush mini-forest. A dedicated intensive outreach programme was initiated to ensure community participation and campaigns were launched to discourage dumping.
To win over the residents, the NGO first cleared the land of all garbage.  Boundary walls came up swiftly, protecting the area against further encroachment. 33 different native species of trees were identified and planted, using the Miyawaki method. Techniques such as drip irrigation and mulching were deployed. Close to 400 volunteers offered time and energy generously, participating in campaigns and plantation drives. With visible progress, the local population soon took an active interest in the project and ceased throwing their garbage. The smells and sights of the garbage dump are now a distant memory. 
The community participation model has ensured an incredible 100% survival rate of the native flora. With their ownership, the saplings are growing and a rich diverse ecosystem will soon flourish, encouraging further efforts.