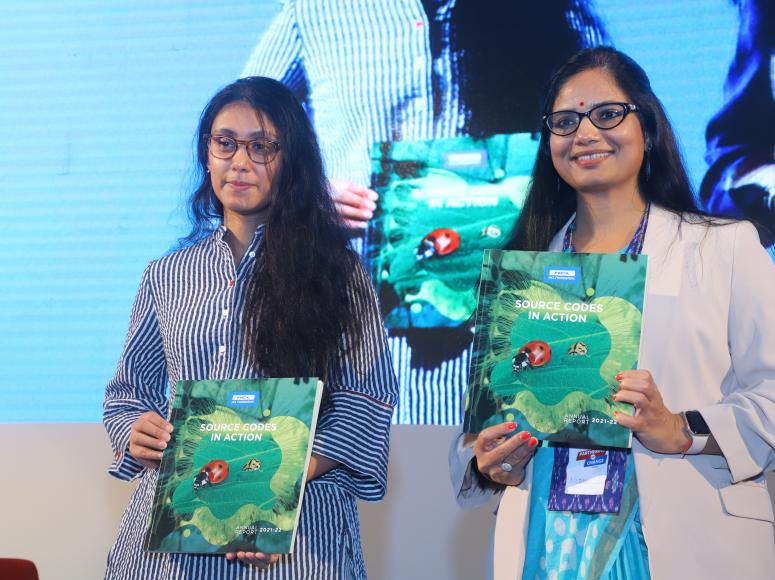 HCL Foundation scales its ground-breaking programs to supercharge progress for communities and environment
HCL Foundation scales its ground-breaking programs to supercharge progress for communities and environment
HCL Foundation organized a mega event to bring partners from all over India to meet and engage at one platform over a two-day event this month. Investing over ₹91 Cr for urban development initiatives and ₹83 Cr for rural development, HCL Foundation has sharpened its focus on environmental action with an increased outlay of ₹42 Cr. The Foundation's programmes span healthcare, sanitation, poverty eradication, education, skilling and livelihoods, environment, and disaster risk reduction, addressing all 17 social development goals outlined by the United Nations. 
To date, HCL Foundation has invested over ₹900 Cr in its community programs, making it one of the largest corporate interventions in India.
HCL Foundation also released its Annual Report for FY 2022 under the theme 'Source Code in Action'. Inspired by technology, the theme showcases the Foundation's efforts to create high-impact programs that can be source codes for solving socio-economic and environmental problems at scale.